Leaders are a fundamental part of any functioning society, even in a small community in your children's world: whether it's helping a team score the final point in a basketball game, organizing a community project to promote recycling, or something as simple as taking the lead to help another student understand a mathematical concept in class. There is no such thing as a "natural-born leader", these are skills that we develop as children and then continue to strengthen over time.
Parents are well-positioned to be the first leadership developers of their children. And yet, we find that most parents do not take a deliberate approach to grow leadership in their kids. Parents work to give them an "early start" in English, math, music, or sports, but for some reason wait until they are older to talk about leading. This article will give you the encouragement and tools to jump-start leadership conversations with your young children.
One of the best sources for timely lessons about building leadership skills comes in the form of books, with important takeaways for leading teams and working together more effectively.  Parents can help to nurture these skills in children by encouraging them to read certain books that promote these habits.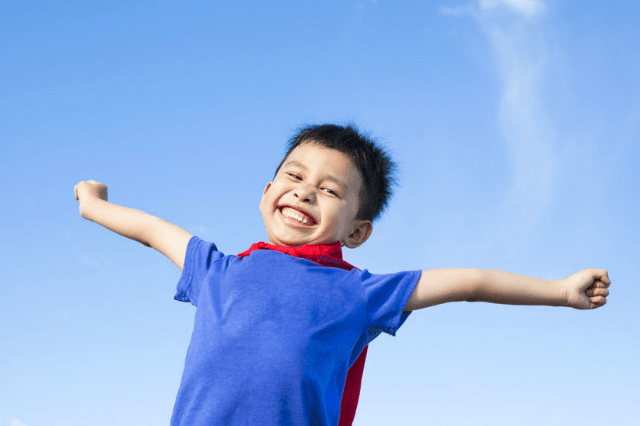 While something like "7 Habits of Highly Effective Preschoolers" might be a bit excessive, there are some simple stories and ideas on leadership in the books below that will help young children build the traits and skills that will set them on the path to becoming courageous, compassionate and positive leaders.
This article gives you a shortlist of children's books that teach great lessons about leadership for children, as maybe adults as well. And best of all, these books are already translated into Vietnamese, you can easily find them in the local bookstores or libraries.