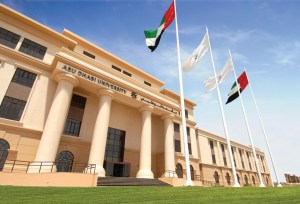 Full and Partial Scholarships for Undergraduates, Graduates at Abu Dhabi University, UAE
The scholarships offered by Abu Dhabi University are divided into several main categories as follows:
Chairman's Scholarship: 100% waiver on tuition, application fee, registration fee, student services fee and health service fee.
H.H. Sheikh Hamdan Bin Zayed Scholarship: 100% waiver on Tuition, Application Fee, Registration Fee, Student Services Fee, and Health Service Fee.
Athletic Scholarship: 25% waiver on tuition fees for continuing Abu Dhabi University students per academic year.
…and more.
Abu Dhabi University is the largest private university in the UAE. They are one of the 2.8% top universities in the world as per the 2018 QS ranking.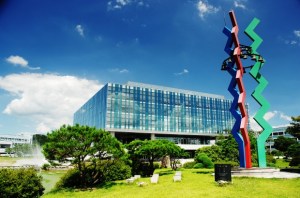 Full Scholarships for Undergraduates at KAIST University, Korea
KAIST Scholarships are offered to admitted students. The scholarship covers:
Full tuition fee: tuition exemption for 8 semesters
Living expenses: 350,000 KRW per month
Medical Health insurance
KAIST is the first and top science and technology university in Korea. KAIST has been the gateway to advanced science and technology, innovation, and entrepreneurship, and their graduates have been critical players behind Korea's innovations. KAIST will continue to pursue advances in science and technology and the economic development of Korea and beyond.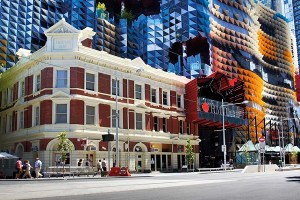 Partial Scholarships for Undergraduates, Graduates at RMIT University, Australia
This scholarship is open for commencing international students from the Southeast Asia region undertaking a select degree at RMIT STEM College.
The scholarship's total value is AU$10,000, a one-off payment towards the first year of study.
RMIT is a global university of technology, design, and enterprise. RMIT is now ranked 18th globally for universities under 50 years and is listed among the world's top 30 universities with a technological orientation.