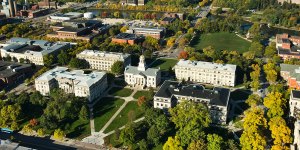 Partial Scholarships for Undergraduates at University of Iowa, U.S
International students entering in the fall 2021 term will be considered for a limited number of merit scholarships.
The University of Iowa will offer the award amount of $500 – $10,000 per year, available for up to four years or until students receive their bachelor's degree (whichever comes first).
The University of Iowa is one of America's premier public research universities. Iowa is known for excellence in both the arts and sciences, offering world-class undergraduate, graduate, and professional academic programs in a wide variety of fields.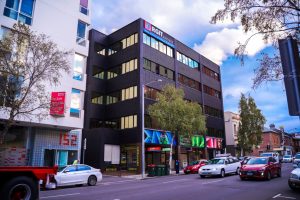 Full Scholarships for Undergraduates at Royal Greenhill Institute Of Technology (RGIT), Australia
The scholarship covers a 25% discount on tuition fees for the first term.
RGIT Australia is proud to offer a learning environment that pays particular attention to student welfare and fosters equal opportunity education for students of all ages.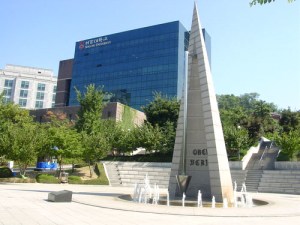 Full and Partial Scholarships for Undergraduates, Graduates at Sogang University, Korea
Sogang University is offering financial assistance to incoming international students.
The scholarship covers:
Full scholarship (admission fees + full tuition fees) for 8 semesters.
Or Half scholarship (admission fees + half school fees) for 8 semesters.
Or 25% scholarship (admission fees + 25% of school fees) for 8 semesters.
Sogang University aims to educate the whole person with love and faith, respect the values of the sense of human dignity, and encourage to pursue and seek for learning with the sincere quest for truth. Through this education, educate the talents who will devote their lives to developing a humanistic culture and community.