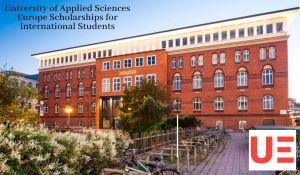 Partial Scholarships for Undergraduates and Graduates at the University of Applied Sciences Europe, Germany
The University of Applied Sciences Europe (UE) offers several scholarship opportunities for exceptional prospective students.
The scholarship amount is awarded at the University of Applied Sciences Europe's discretion. The scholarship amount awarded is 10% of the tuition fees for the first year of study.
The university promotes step-by-step future-oriented development and interdisciplinary learning formats with actual practice at Iserlohn, Berlin, and Hamburg. It offers six bachelor and two master programs in the specialist areas of Communication Design, Interaction Design, Illustration, Game Design, Photography, Film + Motion Design, and Media Spaces.
Detail >>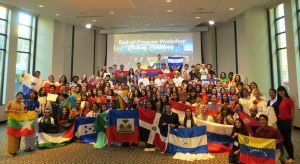 Global UGRAD – Global Undergraduate Exchange Program USA, U.S.
The Global Undergraduate Exchange Program (also known as the Global UGRAD Program) provides one semester scholarships to outstanding undergraduate students from around the world for a non-degree full-time study combined with community services, professional development, and cultural enrichment.
This is a one-semester exchange program in all subjects taught at 70+ colleges and universities around the United States.
World Learning administers the Global UGRAD on behalf of the U.S. Department of State's Bureau of Educational and Cultural Affairs (ECA).
Detail >>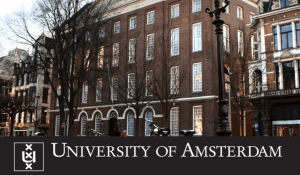 Full and Partial Scholarships for Undergraduates and Postgraduates at University of Amsterdam, Netherlands
The Amsterdam Merit Scholarships is yearly offered by the University of Amsterdam and targeted at high performing students from outside the EU/EEA countries. Scholarships cover partial to full tuition and are provided under the following faculties/graduate schools: Child Development and Education, Communication, Economics and Business, Humanities, Law, Medicine, Psychology, Science, Social Sciences.
The University of Amsterdam is the Netherlands' largest university, offering the widest range of academic programs. At the UvA, 30,000 students, 6,000 staff members, and 3,000 Ph.D. candidates study and work in a diverse range of fields, connected by a culture of curiosity.
Detail >>