Dec 10, 2017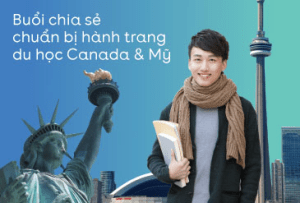 Education workshop: Studying in Canada and America
This workshop of studying abroad will share some common information for international students living and studying in Canada and the United States.
Dec 16, 2017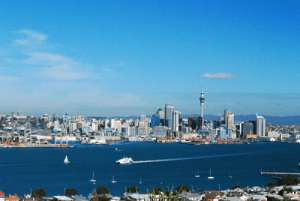 Gain scholarship to study in Australia for the earliest enrollment
Many leading universities in Australia, in collaboration with GES-BEO Company, will conduct information sessions at the GSE office in Ha Noi and Ho Chi Minh city to facilitate Vietnamese students to complete their application for the February admission, 2018.
Dec 19-20, 2017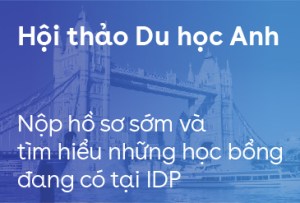 Workshop: Apply early to gain scholarships to the United Kingdom with IDP
This workshop is conducted by IDP, with an aim to coordinate and assist students to win hundreds of scholarships up to 100% from many top universities in the UK.
Deadline: Jan 1, 2018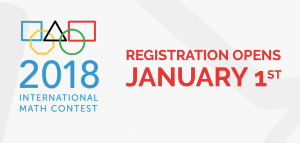 2018 International Math Contest by RSM Foundation
The RSM Foundation is committed to the promotion of STEM activities for K-­12 students. With the belief that Mathematics is the queen of the sciences, the Foundation advocates for the adoption of world­-class standards and supports the implementation of innovative mathematical programs in a diverse context across the United States and abroad. The International Math Contest is a free 30-minute Online Challenge based on leading math curricula across the world.