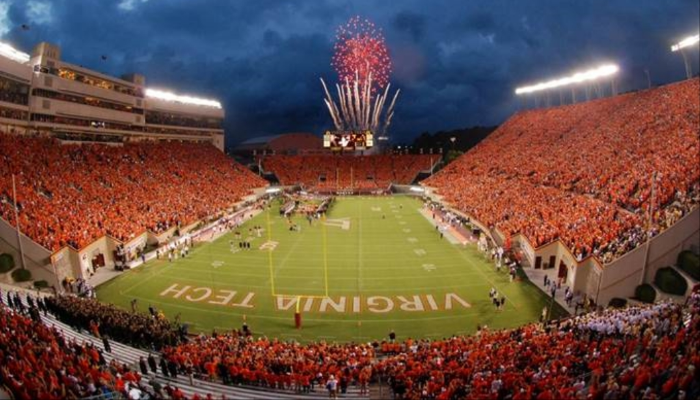 Undergraduate scholarships from Virginia Tech Institute and State University, U.S. 2019
Virginia Tech Scholarships are open for the academic year 2019-2020. The U.S. and international students are eligible to pursue undergraduate program. The mission of the Office of University Scholarships and Financial Aid (USFA) is to facilitate access to a Virginia Tech education through the timely and accurate administration of student financial assistance. Applicants whose native language is not English are required to demonstrate proficiency in English. The TOEFL is the most frequently submitted examination score that the University receives. However, the Admissions Office may use other measures upon the applicant's request, such as IELTS, ACT, and SAT..
Glocal International Teen Conference 2019, Nepal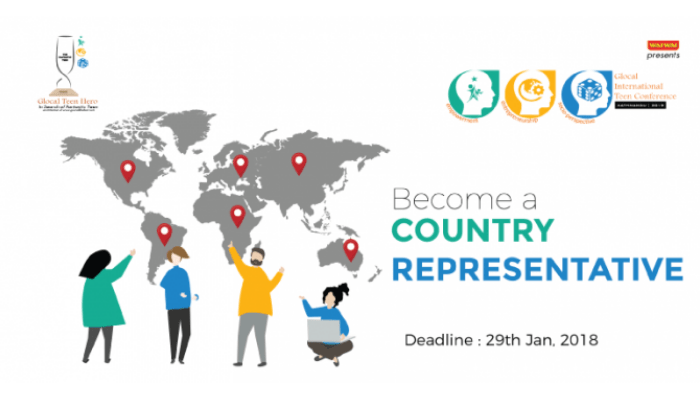 Glocal Pvt. Ltd is calling for applications for the Country Representative for the Glocal International Teen Conference 2019. Glocal International Teen Conference (GITC) is a platform for teenagers to address the issues and overcome the challenges that they have faced in their daily lives. This teen conference is organized in Nepal where teenagers from all over the globe participate to learn and share their insights in order to bring social impact through their work. Every year, GITC opens application call for "Country Representative" and "Local Representative" to represent their respective home city.
Detail >>
Reach Oxford scholarships 2019 from Oxford University for developing countries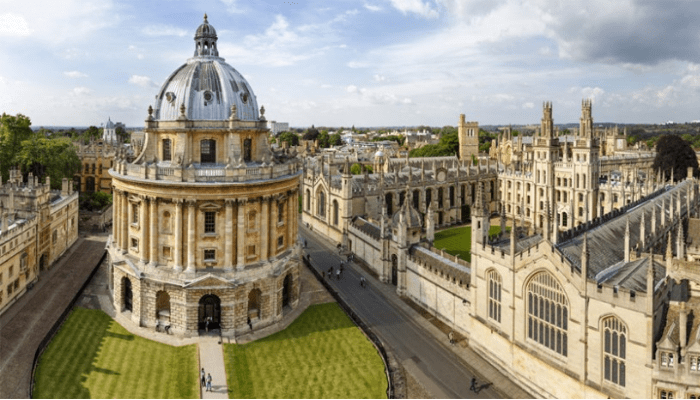 Oxford University offers Reach Oxford Scholarship for Undergraduates to learn any of courses (except medicine) in the U.K. A number of Reach Oxford scholarships (formerly Oxford Student Scholarships) are offered to students from low-income countries who cannot study for a degree in their own countries because of political or financial reasons. Applicants should be intending to return to their home country after graduation. Priority will be given to students who have not studied at any undergraduate level before.

Detail >>
Undergraduate scholarships from the Australian National University (ANU) 2019
The Australian National University (ANU) College of Business and Economics is glad to offer an International Partnership Scholarship. Students have achieved at an excellent level in their final years of schooling at an approved ANU College of Business and Economics partner program and institution, as determined by the academic panel. The Scholarship value is $10,000 per annum. This scholarship amount will be paid in equal installments at the beginning of each semester. The objective of the award is to support diversity, continuous engagement with their recognized partner institutions and to strengthen educational outcomes for students.