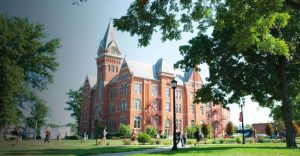 Full Scholarships for Undergraduates, Graduates at Heidelberg University, Germany
The Germany Scholarship is a program initiated by the Federal Government and supports high-achieving students.
The amount of the scholarship is 300 euros per month, half of which is provided by funds raised by the university. The other half of the total amount of 3,600 euros per year is provided by the Federal Government. The scholarship period of usually two semesters can only be extended until the end of the study's standard period if requirements are met.
The University is among the top three German universities in all three relevant international rankings – the Academic Ranking of World Universities, the QS World University Ranking and the Times Higher Education Ranking.
Detail >>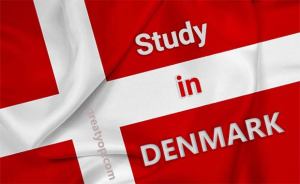 Partial Danish Government Scholarships for Undergraduates, Graduates at 8 Universities of Denmark, Denmark
Danish Government Scholarship, supported by the Ministry of Higher Education and Science, is available to all International Students from outside EU countries to study free in Denmark on a scholarship. There are 8 Universities under this Danish Government Scholarship.
Denmark Scholarships for international students is a Partial Scholarship that offers:.
Full or Partial tuition fee waivers
Grants towards covering students' living costs
Danish higher education features innovative teaching methods and an informal learning environment designed to promote creativity, self-expression, analytical and critical thinking.
Detail >>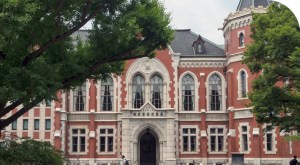 Yamaoka Kenichi Memorial Scholarships for Undergraduates at Keio University, Japan
This scholarship is for privately financed international students from Asia who are new first-year students in the undergraduate program.
This one-year scholarship will cover: 700,000 yen per year (Faculties of Letters, Economics, Law, and Business and Commerce); 900,000 yen per year (all other faculties)
Keio University leverages its strengths as a comprehensive university to promote multidisciplinary research under the three initiatives of Longevity, Security, and Creativity. They are also cultivating individuals equipped with international mindsets and making contributions to solve domestic and global challenges through international joint research under these three initiatives while developing various educational programs.
Detail >>