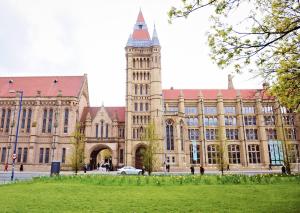 Partial Scholarships for Undergraduates at The University of Manchester, U.K.
Faculties and Schools* across the University of Manchester have developed a range of subject-specific schemes to support their students.
*They are Faculty of Biology, Medicine and Health; Faculty of Engineering and Physical Sciences; Faculty of Humanities. These scholarships cover up to £14,750 and are awarded to international students who meet the eligibility requirements.
The University of Manchester is divided into three Faculties, each of which comprises a number of Schools with powerful reputations for teaching and research success. Their sheer size and scale mean they can offer unparalleled opportunities for interdisciplinary ventures and collaborative working, enabling both academics and students to achieve great things there.
Detail >>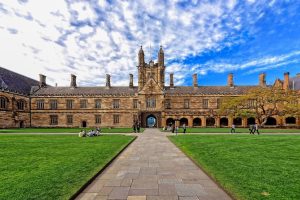 Full and Partial Scholarships for Undergraduates, Graduates at the University of Sydney, Australia
The Vice-Chancellor's International Scholarships Scheme is being offered at the University of Sydney (UoS). This is a scholarship for exceptional international students. It covers up to $40,000 to support high-achieving international students to pursue coursework studies at the UoS. The University of Sydney is ranked 1st in Australia and 4th in the world for graduate employability. Its position is strengthened in the latest QS World University Rankings released today, ranking 40th in the world and second in Australia.
Detail >>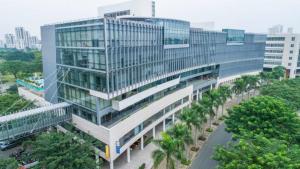 Financial Aid Program for Undergraduates at Fulbright University, Vietnam
Fulbright's need-based financial aid packages are solely awarded based on a family's financial circumstances and do not take into account a student's academic merit. Fulbright also operates their need-based financial aid program within their available funds. Fulbright distributes aid needed to families based on what they learn from applications and interviews, meeting the needs of as many families as possible until all available aid is distributed.
Fulbright University Vietnam built on the effective public policy training of its graduate programs to launch Vietnam's first not-for-profit, independent, liberal arts undergraduate program. The school strives to close the gap between higher education and Vietnam's greatest needs.
Detail >>