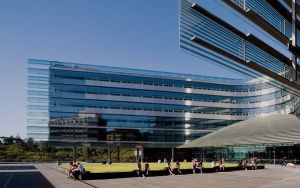 Vietnam Excellence Scholarship for Undergraduates, Graduates at University of Auckland, New Zealand
The University of Auckland Vietnam Excellence Scholarship was established in 2020. Its main purpose is to support new international students of high calibre from Vietnam to enrol in undergraduate or postgraduate programs of one year or more at the University of Auckland. The scholarship covers up to $10,000 towards compulsory tuition fees.
The University of Auckland is ranked No. 1 for two consecutive years in the University Impact Rankings by Times Higher Education (THE).
Detail >>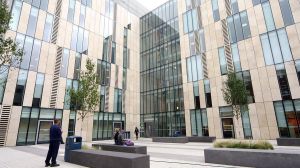 Partial scholarships for Undergraduates, Graduates at Kingston University London, U.K.
The scholarships are available for undergraduate or postgraduate study in the mentioned fields: Science, Mathematics, Communications, Engineering, Economics, Environment, Visual Studies, Health, Humanities, Music, … The scholarship covers a £5,000 deduction on a student's last installment. From before you leave your home country, until after you graduate, Kingston University offers all students a wide range of support services, ranging from support with studies and English language, to CV preparation and job fairs, to arriving in the UK, visas and immigration, health and counselling, religion and spirituality, and more.
Detail >>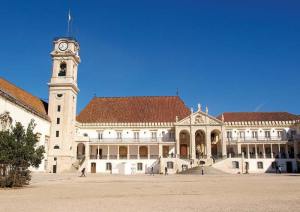 Partial Scholarships for Undergraduates at the University of Coimbra, Portugal
The academic culture of the University of Coimbra is profoundly enriched by International Students from more than 100 countries worldwide. Aiming to provide them with better living conditions and study experiences, the University of Coimbra offers a pack of financial support options for International Students. If the student's admission score is equal to or above 160 points, the amount of the scholarship received will range between 1000 EUR and 2000 EUR.
Established in 1290, the University of Coimbra is one of the oldest universities in the world and the oldest in all of Portugal. UC is organised across three campuses and comprises eight faculties that offer a large and diverse academic portfolio.
Detail >>