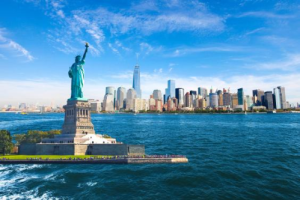 Which state should we choose when studying in the US?
In the world's top study destinations, the United States is always one of the best choices for many international students. Choosing a state in the US is one important step before choosing a school for each student. To help students in that process of choosing schools, states and subject areas, Study Link in collaboration with the American Educational Foundation (AEO) will hold the AEO Educational Tournament in the spring of 2018. Students will have chances to receive scholarships from schools and get further information about studying in the US.
Details >>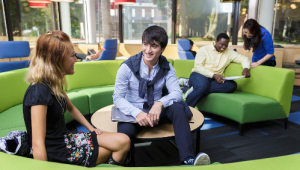 Scholarships up to 50% from Eynesbury University, Australia
Eynesbury (located in Adelaide city, South Australia) is one of the most prestigious universities in this country. They provide English courses, available courses for high school, pre-university and college students, as well as some preparatory programs to the University of South Australia and the University of Adelaide. The Quoc Anh IEC is holding a seminar workshop at 9:30 on March 3, to share Eynesbury's scholarship programs and offer a wide range of high schools, universities and high school scholarships for international students in Vietnam..
Details >>
March 10, 2018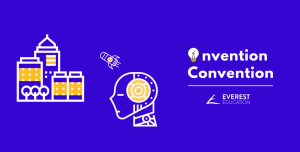 Invention Convention at Everest Education
At 10 am on this March 10th, Everest Education will be having an exhibition day – the Invention Convention. We really hope you can join us to see what they've been working on this quarter, along with other projects students have been working on. You're all welcome to stay as long, or as little as you'd like. Doors are opened for everyone and we'll have some snacks for you.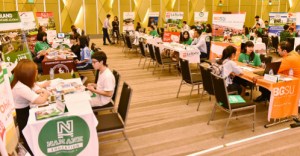 Opportunity to interview directly with representatives of international universities
With the participation of more than 20 representatives from top universities, the education fair organized by Nam Anh Education is the place for students to express themselves and win scholarships up to 100%. Participants will be interviewed and receive scholarships up to 100% from representatives of American, British, Canada and Korean schools. In addition, this this exhibition will provide some summer camp programs in the US for three weeks from only $ 3,000. This will be a good chance for students to try and find out their suitable pathway for higher education.
Details >>