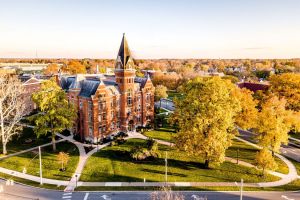 The Amirana Scholarship for Undergraduates at Heidelberg University, Germany
The Amirana Scholarship is available for the subjects medicine and dentistry of both medical faculties at Heidelberg University. It covers an educational fund for students to carry out their study in medicine in Germany.
Heidelberg University is tied into a worldwide network of research and teaching collaborations and maintains exchange programs with approximately 450 universities worldwide.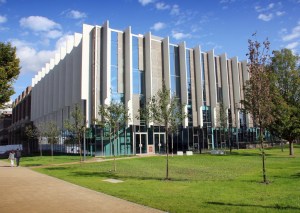 Partial Scholarships for Undergraduates at University of Kent, U.K.
The University has a long tradition of welcoming international students worldwide and is pleased to offer several scholarships for entry at the undergraduate level.
There are up to 20 awards available, which will be paid towards the tuition fees and are offered to nationals of any country paying overseas fees. The scholarship values £3,000.
The University has been awarded a gold rating, the highest, in the UK Government's Teaching Excellence Framework (TEF). The TEF Panel judged that Kent delivers consistently outstanding teaching, learning and outcomes for its students. It is of the highest quality found in the UK.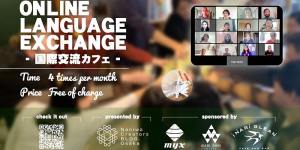 Online Language Exchange Japanese/English
Are you also looking for new friends from different countries? Especially now with the current world situation? Or maybe want to learn a new language?
NCBO language exchange takes place on "Zoom" and would love to have you swing by!!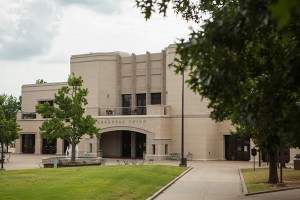 Writing a Winning Personal Statement/Essay by University of Arkansas, Online
The University of Arkansas will offer prospective students insight into the elements of writing a successful personal statement/essay. The presentation will include tips on how to outline what to say in a personal statement and present it in a concise and readable format. Practical tips and advice on what colleges and universities want to see in a personal statement will be included, along with a discussion on common mistakes and missteps to avoid. This presentation will also offer students an opportunity to learn more about the University of Arkansas and resources available to undergraduate and graduate students to help ensure their academic success.