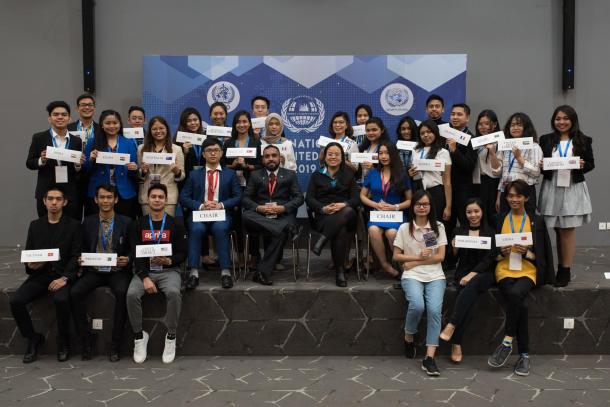 International Model United Nations Online Conferences 2021
Model United Nations (MUN) is an academic simulation that incorporates its rules, procedures and workflow between international delegations, Executive Board and International Press while involving qualified, upper-crust parliamentary debaters from all academic backgrounds, undergraduate or even postgraduate. At MUN, one is bound to witness an exhilarating debate on a particular agenda in parliamentary form within parliamentary walls.
International Model United Nations (IMUN) brings youth together worldwide to learn and share ideas from a diverse set of experiences and backgrounds.
All participants get recognized certificates from the United Nations and the Australian Embassy.
Dates: 29th and 30th May
Participation Fee: 9 USD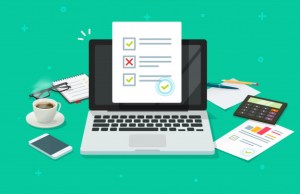 Free Proctored Practice SAT Test HelloCollege, Online
You will take a full-length practice SAT that is proctored by our staff virtually. Afterward, you will submit your exam for scoring and provide a detailed report that identifies areas for improvement. In addition, you will gain access to a free 30-minute one-on-one consultation to review your scores and discuss a strategy to improve.
Seats are limited
Date and time
Sat, Jun 5, 2021, 9:00 PM –
Sun, Jun 6, 2021, 12:30 AM +07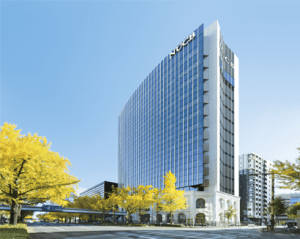 Partial Scholarships for Undergraduates at NUCB International College, Japan
Scholarships are available for applicants with outstanding entrance examination results.
The scholarship values 90%, 60% or 30% of the first-year tuition fee and is renewed annually for recipients whose yearly results are within the top 20% of the cohort.
Studying at NUCB International College (NIC) provides high school students from around the world with a unique opportunity to study in a progressive academic program with top-class resources on the picturesque Nagoya University of Commerce and Business campus in the suburbs of Nagoya. Students will acquire highly developed thinking and personal skills, which will allow them to have multiple career pathway options both in Japan and abroad.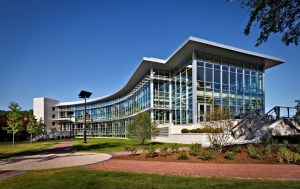 Partial Scholarships for Undergraduates at Lewis University, U.S.
Undergraduate scholarships are based on the student's GPA from their previous school. Scholarships can be awarded up to $15,000 per year.
Lewis University is ranked #20 by U.S. News & World Report in the Midwest and was named a Top 5 Best Private College Value.