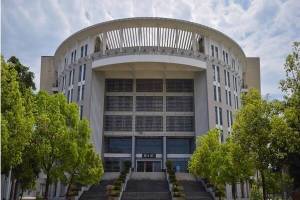 Full Scholarships from Guangdong Polytechnic of Water Resources and Electric Engineering, China for International Students,
Guangdong Polytechnic of Water Resources and Electric Engineering International Student Scholarship was established in order to attract more outstanding international students to study at the college, encourage international students with excellent quality to study diligently, and form a good style of study.
Scholarships are directly exempted from the tuition fees of the winning students.
Guangdong Polytechnic of Water Resources and Electric Engineering (GPWE) is the national (demonstration) key vocational college, the first batch of national demonstration colleges for water conservancy vocational education, the top 50 demonstration units for employment in universities across the country, the Ministry of Education's "Excellent Unit for Talent Cultivation in Higher Vocational Colleges", and they are the second vice-chairman of the council at China Water Resources Vocational Education Group.
Detail >>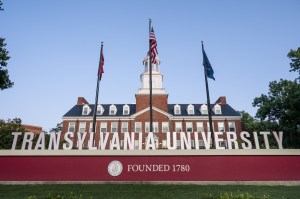 Partial Scholarships for Undergraduate of Transylvania University, U.S.
Transylvania has joined 57 other U.S. colleges and universities in a pledge to provide financial support for incoming international students to encourage study in the United States through the #YouAreWelcomeHere Scholarship.
Transylvania will award an annual, renewable, 50% tuition scholarship for up to two incoming students.
Transylvania is a highly ranked liberal arts college in the heart of Lexington, Kentucky. Transylvania is a challenging, relationship-rich university with an engaging faculty that encourages community-driven students to achieve personal fulfillment and professional success.
Detail >>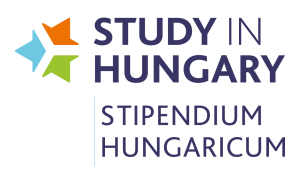 Stipendium Hungaricum Full Scholarship for Undergraduate, Graduate from the Government of Hungary
The Stipendium Hungaricum Scholarship Programme was launched in 2013 by the Hungarian Government and has been coordinated by Tempus Public Foundation since 2015. The number of both Stipendium Hungaricum applicants and awardees is continuously increasing, as well as the number of available scholarship places. In 2020, more than 35 0000 applications were received and more than 5000 scholarships were awarded, showing that since its launch, the Stipendium Hungaricum scholarship has become a program of excellence.
Provisions Covered by the Scholarship include full tuition, monthly stipend, accommodation contribution, medical insurance.
Hungary provides high-quality education with a safe and friendly living environment in the heart of Europe. Hungary is also within the top countries with the highest number of scientific Nobel Prize Winners per capita and numerous scientific inventions from Vitamin C to Rubik's cube and so on.
Detail >>