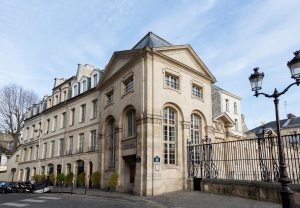 Partial Scholarships for Undergraduates, Graduates of International Fashion Academy, Paris
International Fashion Academy (IFA Paris) is offering the International Fashion Academy funding for undergraduate & postgraduate students in France. These opportunities are available for both domestic and international students to pursue undergraduate and postgraduate programs.
The sponsorship will offer financial aid based on your financial resources and status: from 20% to 40% Financial Aid.
IFA Paris, a school of high-end fashion and fashion-related management has its roots firmly set in the history of arts and crafts in France. Although its teaching is inspired by the Parisian tradition of fashion and art, it meets the most exacting academic standards on a global scale. IFA Paris has made it its mission to transfer the know-how to younger generations, to draw out their creativity, teaching them the best methods and practices in the luxury sector in general, and particularly in the fashion sector.
Detail >>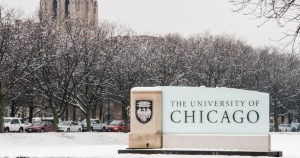 Full Scholarships for Undergraduates from the University of Chicago, USA
The University of Chicago, U.S. is offering need-based financial aid to international students. The school sets aside a recent gift of $35 million for international financial aid has strengthened the University's commitment to enrolling diverse and talented students from around the world.
The University of Chicago is a place where the fearless pursuit of truth comes to life. Their style of education and the rigorous pursuit of knowledge has established them as one of the world's most influential institutions of higher learning.
The University of Chicago is consistently recognized to be one of the top 15 universities in the world and offers various undergraduate and graduate degree programs.
Detail >>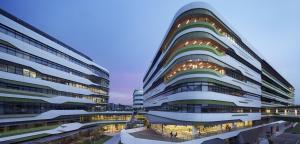 The ASEAN Undergraduate Scholarships from Singapore University of Technology and Design, Singapore
The ASEAN Undergraduate Scholarships (AUS) are offered for citizens or permanent residents from the Association of Southeast Asian Nations (ASEAN), except Singapore. The Scholarship covers
the subsidized tuition fees (after Tuition Grant) for the normal duration (up to four years) of the respective degree programs at SUTD
a living allowance of $5,800 per academic year
The Singapore University of Technology and Design is established to advance knowledge and nurture technically-grounded leaders and innovators to serve societal needs, with a focus on Design, through an integrated multi-disciplinary curriculum and research.
Detail >>