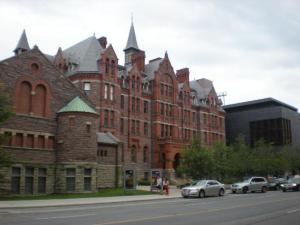 Full Scholarships for Undergraduate in Musicology of Glenn Gould School, The Royal Conservatory, Canada
The Glenn Gould School (GGS) is opening substantial scholarships for every selected student, covering the whole duration of the program. More specifically, half of GGS students receive full-tuition scholarships, and the other half, both Domestic and International, typically receive tuition scholarships between 65-85%. The program is open to pianists, vocalists, and orchestral instrumentalists.
The Glenn Gould School (GGS) was founded in 1997 at The Royal Conservatory of Music, one of the largest and most respected music education institutions in the world. The Glenn Gould School is a center for the training of professional musicians in performance at post-secondary and post-bachelor levels.
Detail >>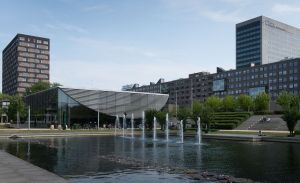 Partial Scholarships for Undergraduate and Graduate of Erasmus University, Holland
The Erasmus University is inviting applications for Holland Scholarships financed by the Dutch Ministry of Education, Culture, and Science and Dutch research universities and universities of applied sciences. These opportunities are open to Non-EEA students to pursue a bachelor's as well as a master's degree program.
The scholars will receive €5,000, €10,000, or €15,000 (to be decided by the faculty)
The university is highly recommended because it offers high-quality courses, resources, and opportunities. It is known to integrate high-quality education with a global outlook that enriches.
Detail >>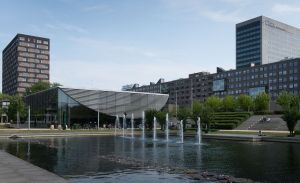 Full Scholarships – PEAK – for Undergraduates of University of Tokyo, Japan
The University of Tokyo's Programs in English at Komaba (PEAK) seek to admit a select number of students who exhibit intellectual curiosity and the potential for leadership.
PEAK consists of the International Program on Japan in East Asia and the International. Program on Environmental Sciences. The aim of these undergraduate degree programs is to share the rich intellectual and educational resources of the university with the wider global community. All classes are taught in English, but students also have the opportunity to study the Japanese language during their studies.
This scholarship is offered to students of exceptional merit. It is a four-year scholarship that covers the admission fee, tuition, and living expenses (JPY126,000 a month). Up to ten students may be offered this scholarship.
Detail >>