Key highlights:
Children with SCD don't have language mechanics problems, like using grammar, but have difficulty communicating in socially appropriate ways.
Symptoms are present in early childhood, but the signs often become more noticeable when they are older.
There are a lot of activities parents can do at home to help children get better at social communication.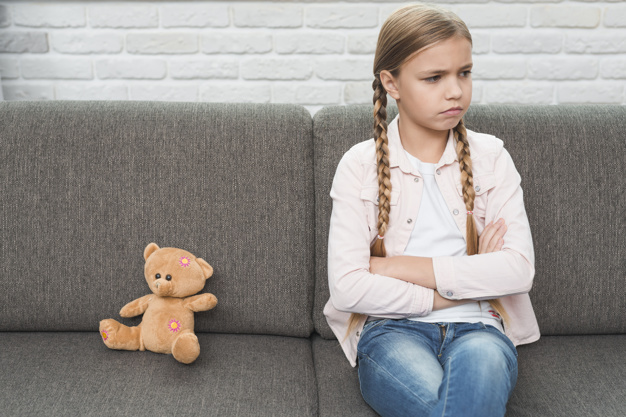 In 2013 a new disorder was defined called Social (Pragmatic) Communication Disorder (SCD).  According to Wikipedia, SCD is a disorder in understanding pragmatic aspects of language.  People with SCD have particular challenges with the semantic part of the language (the meaning of what is being said) and the pragmatics of language (using language appropriately in social situations).  Currently, as screen time for the very young has doubled in 20 years, social communication disorders are being diagnosed in children much more frequently than ever before.
Everyone struggles with social situations from time to time, but for a child with SCD, navigating social situations is a daily challenge. Children with SCD have the disorder from early in their development. They have trouble holding conversations and using spoken language in socially appropriate ways but are usually good with the mechanics of speaking, such as pronouncing words or constructing sentences; thus, parents might not notice the signs.
In this article, you'll learn how social communication disorder affects children, how it is diagnosed, how it's treated, and what parents can do to help children with SCD.