What are the best careers in the next 10 years? Which career paths can bring our child the brightest future? Our world faces social, cultural, economic, environmental, and technological changes. Robots, artificial intelligence and other disruptive technologies are poised to radically change the future of work. 
With technological innovation happening rapidly, much of the work we do today could be automated out of existence. However, it will also open up new opportunities – but no one knows what those jobs may be. In fact, according to one estimate from the World Economic Forum, almost two-thirds of today's kindergarten students will eventually have occupations that don't currently exist. According to an October 2018 HSBC study, nearly 40 percent of Canadian parents are concerned about how technological change will impact their children's employment prospects. 
Predicting the best jobs for the future requires understanding that all kinds of variables will interact in complex and surprising ways. Many of tomorrow's jobs will likely result from today's scientific and technological advances.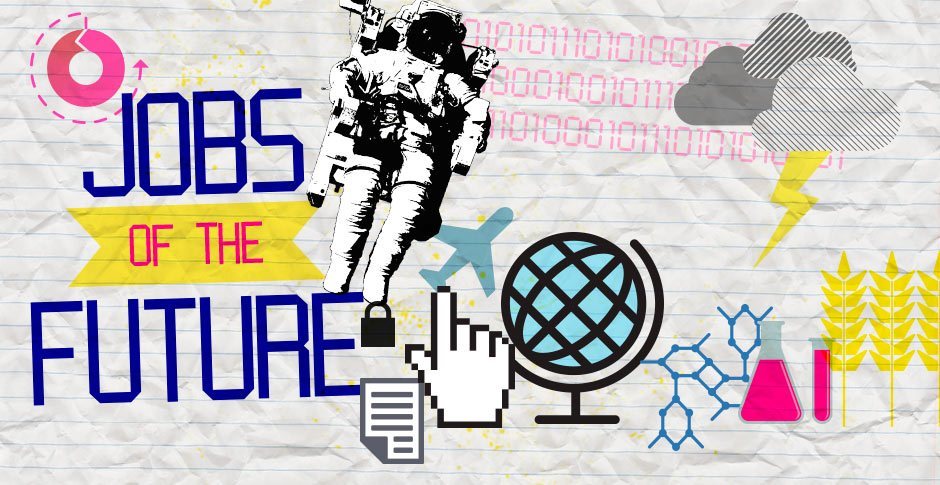 Advances in artificial intelligence (AI), robotics, autonomous vehicles, blockchain, and hyperconnectivity will help transform industries, enable the birth of new sectors, and lead to a whole new set of professions and jobs. Understanding what jobs will be available in the future and what skills will be required will help parents contribute to the ultimate success of today's students and their best careers. This article will show you some fast-growing occupations and several good career options to start considering.