Is your child starting the International Baccalaureate Diploma Programme (IB DP) her next academic year? You must be surrounded by certain myths and rumors that might have made you nervous. The IB program can be a nightmare for some students with tons of things to do. Six classes on top of extracurricular requirements, a 4000-word essay, and a Theory of Knowledge course.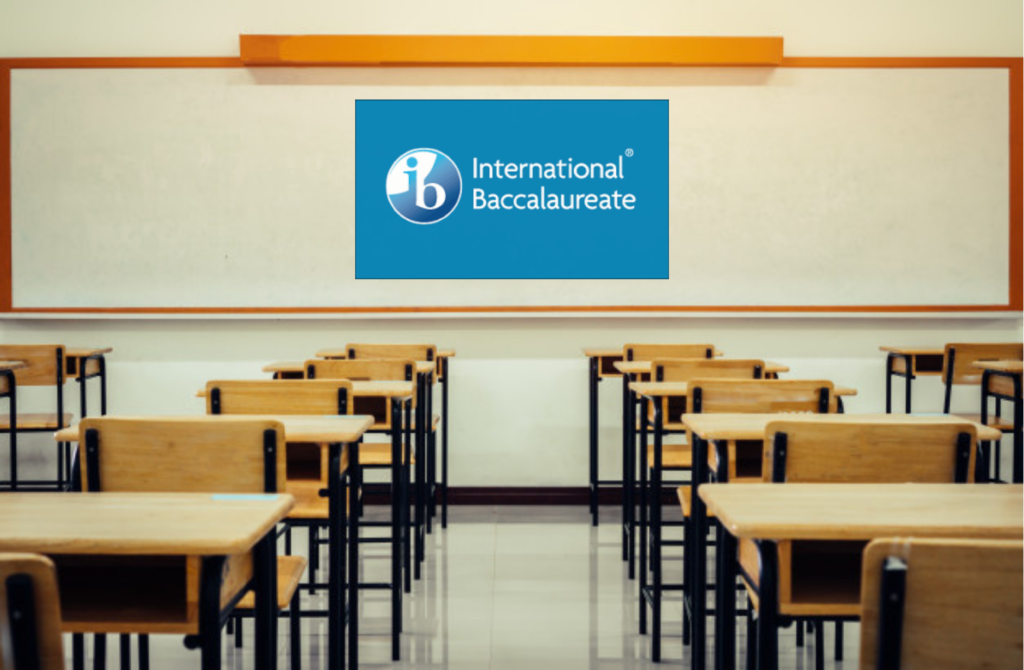 At Everest Education, we often hear that parents and students alike can worry as the start of the IB approaches. Whether students come from the MYP, IGCSE, or national curricula doesn't matter. There is always an adjustment period for which students should prepare. Preparing for IB can be an intimidating and, at times, confusing process. Both deciding on an IB program and doing well once enrolled takes a lot of early preparation. To ease students' nervousness, finding an external learning center/tutoring program to practice IB subjects could be considered an ideal option. Since the IB program is not too popular in Vietnam for the time being, it is not easy to find a place that offers good IB enrichment programs in Ho Chi Minh.
This article will suggest the top 5 learning centers in Ho Chi Minh that have experience teaching IB programs. So that you know where to look out for when your child needs help on her IB preparation journey.
Learn more about the IB program
The IB Diploma has been around for many years, although its popularity has really gained momentum over the past decade. We believe IB is not only a means to a brilliant end (remember how much universities all over the world love the IB) but a way to truly develop your child's knowledge, skills and experience. Nguyễn Hải Nam – one of our College Compass students – is a real-life example of a Vietnamese student taking an IB program for 2 years in the United World College East Africa. In his episode with Chuyện du học podcast, Nam shared much detailed and valuable information about the IB program. If you have interest, listen to Nam's episode at:
Learn more about the benefits of having IB certificates here
So if you are ready to let your child into the program, we are happy to help!
At Everest Education, we have been working with many international students from prestigious international schools around the city, including BIS, ISHCMC, AIS, ISHCMC-AA, LSTS,… and have years of experience preparing students for entrance into an international school. If you need any advice from us, please do not hesitate to reach out to us via info@e2.com.vn or learn more on our website.