Children also need to connect with friends, family members, as well as us. The digital age help connect people easier than ever. However, the network environment poses too many risks to young children. The parents' choice and guidance will be a way to help children not "lag behind" in the online environment but still ensure the safety of their children.

Let Everest Education tell you about Messenger Kids app – a great tool to connect children with their friends and family members through text messages and video calls. Find out the necessary information right away!
"The solution for raising healthy, happy and productive children in the Digital Age is human, not technological. So, let's enjoy and use the app wisely."
At Everest Education, we always update, capture and support students on their journey to explore the world. Learn more about our course here.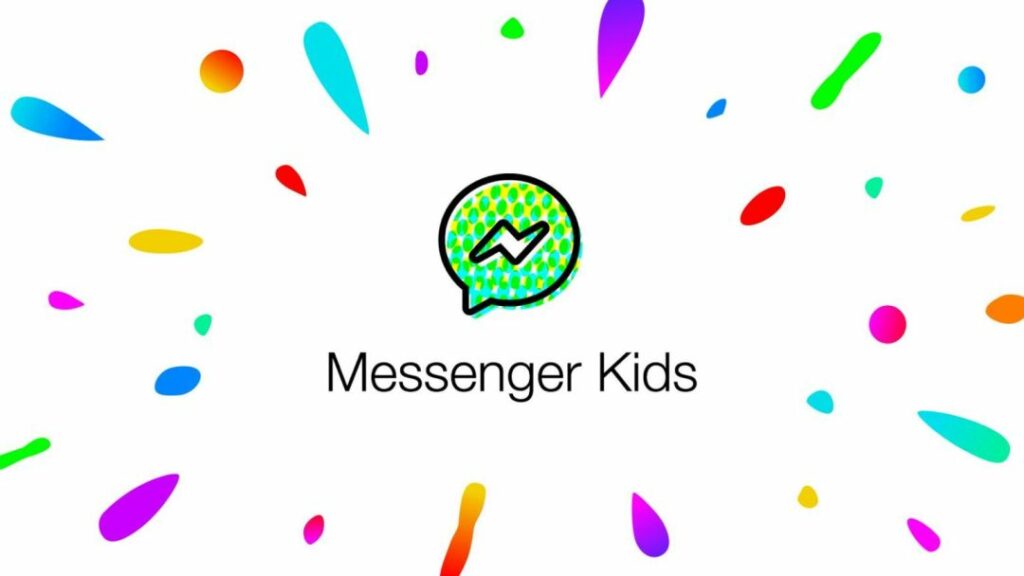 Messenger Kids at a glance
"Messenger Kids is a video chat and messaging app that helps kids (aged under 13) connect with friends and family in a fun, parent-controlled space. Today, Facebook is starting to roll out Messenger Kids to more countries and adding new choices for parents to connect kids with friends."
Messenger Kids highlights
1. Helping Kids Connect With More Friends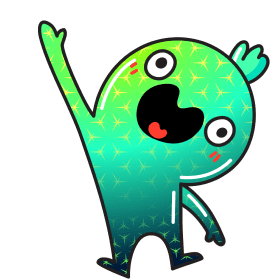 Kathleen Lucchesi, Khan Academy Teacher Ambassador and math department chair at McCaffrey Middle School in Galt, California. "As a teacher, I know my students are missing their friends and daily classroom interactions. I'm excited to use this new feature to help my kids have fun, stay connected and build camaraderie virtually."
Kids often build community through their classes at school, participating in a team sport or other extracurricular activities. Just as parents allow a teacher or coach to help their child navigate classroom or team friendships, this new feature gives parents a choice to approve a similar adult to help connect their child with other kids through a group in Messenger Kids.
2. Supervised Friending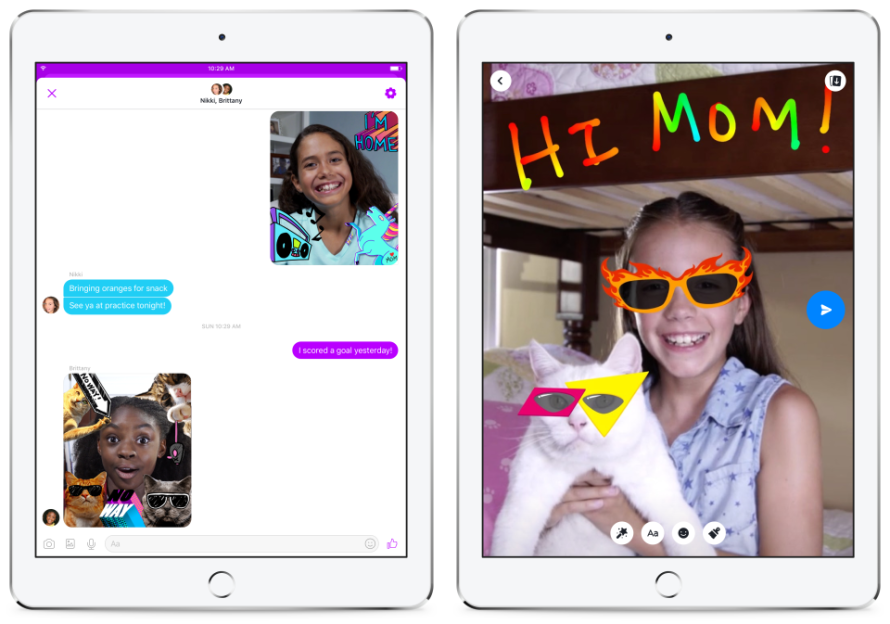 With Supervised Friending, parents can choose to allow their kids to accept, reject, add or remove contacts while maintaining the ability to override any new contact approvals from the Parent Dashboard. When a kid takes a friending action, parents will be notified through Messenger and override any new connections.
3. Parents Are In Control
Parental control is at the heart of Messenger Kids. Parents manage who their kid interacts with and monitor their child's activity in the app through the Parent Dashboard. This will avoid kids texting with strangers or malicious information.
Getting started with Messenger Kids
4 easy steps and kids no need to have a phone number to sign up
Download the app. Download the Messenger Kids app to your child's phone or tablet. You can find it on the Google Play Store, Apple App Store.
Authorize Child's Device. Authenticate your child's device using your Facebook login. If you forgot your password, you can opt to receive a temporary password. Please note this won't create a Facebook account for your child.
Create the account. Create an account for your child by adding their name and other details. After you finish, your child can take a photo and choose a color to decorate the app. It would be great to set up with your child.
Customize Parental Controls. You can manage your child's account and customize controls from the Parent Dashboard in your Facebook app.
More about Messenger Kids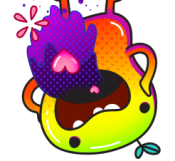 Keep move with and guide children when using app. Children move seamlessly between the offline and online worlds. Parents must move with them, parenting them the whole way.
The app is free of advertising but does collect data on children and their usage for developing products. Learn more about what and why Facebook collects data on your child here.
Children's brains are rapidly developing and they are learning about the world and ways to behave in it. Nowadays, children seem to spend more waking hours online than with any other activity, and parents must be by their side and guide them just as you do in real life.
Internet safety guideline for parents: https://blog.e2.com.vn/internet-safety-for-kids-a-detailed-guide-for-parents/
reference:
http://mediatrics.com/ask-the-mediatrician/messenger-kids/