Native speakers use idioms very often in both speaking and writing. Be proficient in idioms will help students practice English fully accurate as a native.
7 idioms below are commonly used with the school theme – a topic close to them Let's learn!
And don't forget to get our smart flashcards.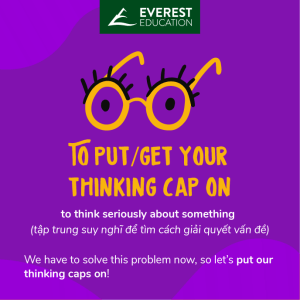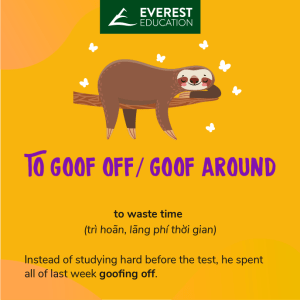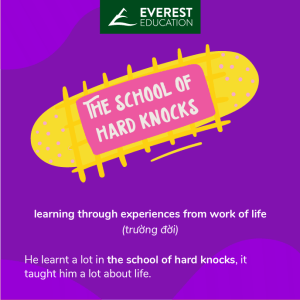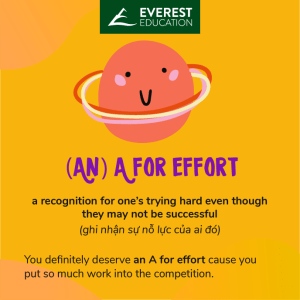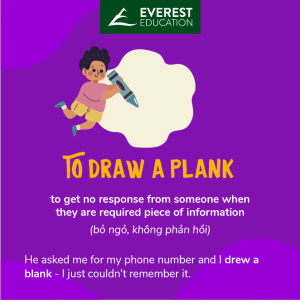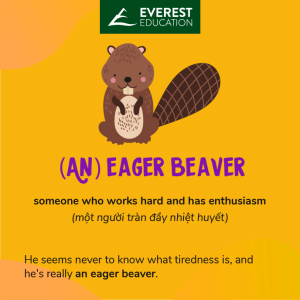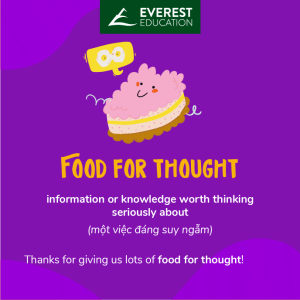 The school theme is one of the many areas of life that students at E2 will be exposed to in English Language Arts courses. Not only help students to evoke worldview, but they also practice English fluently through real stories.Learn more about English Language Arts courses.