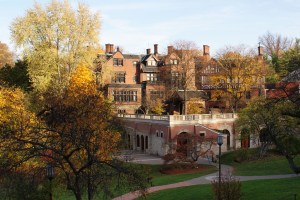 Rachel Carson Scholarship at Chatham University for International Students, U.S.
Chatham university is inviting international students from all over the world to apply for their Rachel Carson undergraduate scholarship.
The Rachel Carson Scholarship is an annually renewable scholarship that covers tuition for each academic year, for a total of four years (or 120 credits) of study at Chatham University.
Chatham University prepares its students to build lives of purpose, value, and fulfilling work. Through professional skill development and liberal arts learning, Chatham prepares its graduates to be informed and engaged citizens in their communities; to recognize and respect the diversity of culture, identity, and opinion; and to live sustainably.
Detail >>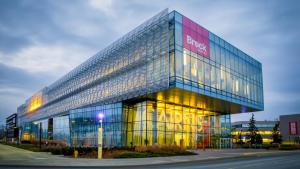 Full Scholarships for Undergraduates of Brock University, Canada
Brock University is seeking outstanding students to take part in the international awards program. The program aims to support overseas students who are going to join the undergraduate degree program at Brock with the award amount of over $4,000,000.
Brock University is a public research university in St. Catharines, Ontario, Canada, and is Canada's fifth-largest and the third-largest in Ontario as of 2011.
Detail >>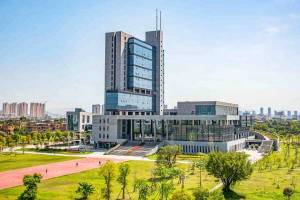 Full Scholarships for Undergraduates from Fujian University of Technology, China
The Fujian University of Technology is offering all degree programs in sponsorship of China Scholarship Council. The government of China sponsors scholarships awarded to international students each year to promote cultural exchange and promote Chinese Universities. The Fujian University of Technology CSC scholarship is a top Chinese scholarship that is open for undergraduate and postgraduate students. With that, other 274 Chinese higher educational institutions are also offering these CSC Scholarships each year.
The Fujian University of Technology CSC scholarship is basically a fully-funded scholarship grant covering every thinkable expense of its recipient like tuition fees, accommodation charges, living expenses, healthcare insurance, etc.
Detail >>