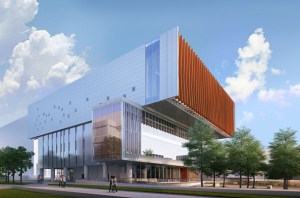 Full Scholarships for Undergraduates at York University, Canada
York University, Canada is offering fully funded undergraduate scholarships for outstanding international students. The scholarship provides the recipients with $35,000 per year to support their undergraduate study in Canada. The total value of this award is $140,000.
York is a public research university in Toronto, Ontario, Canada. It is Canada's third-largest university – a leading international teaching and research university. It has 11 faculties, including the Faculty of Liberal Arts & Professional Studies, Faculty of Science, Lassonde School of Engineering, the School of the Arts, Media, … and 28 research centers.
Detail >>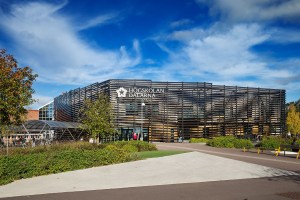 Partial Scholarships for Undergraduates at Dalarna University, Sweden
Dalarna University (DU) offers many scholarships for international students. The scholarship is a reduction in tuition fees and will cover between 10 and 50% of total tuition fees. The amount that students are awarded is automatically deducted in set amounts each semester throughout the study program.
DU is home to several international research environments, such as Materials Science, Energy Systems, Big Data, and Tourism. They offer 11 international master's programs and one bachelor's program that are taught entirely in English. The two campuses (one based in Falun, one in Borlänge) provide a modern and eco-friendly environment in a region of Sweden that is renowned for its stunning natural beauty and outdoor adventure opportunities.
Detail >>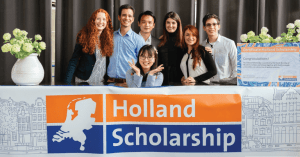 Full Holland Government Scholarships for Undergraduates, Graduates at Holland Universities
Holland Government Scholarships are Fully Funded Scholarships for International Students offer all academic fields and majors which are available for Bachelor's Degree & Master's Degree.
There is a Total of 41 Universities Under Holland Scholarship by the Dutch Ministry of Education.
The scholarship amounts to € 5,000 for the first year of studying.
Detail >>