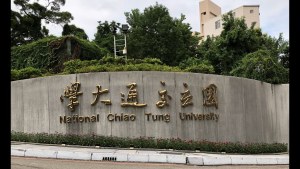 Full Scholarships for Undergraduates, Graduates at National Chiao Tung University, Taiwan
NCTU International Scholarship 2021 is a fully-funded scholarship for international students. The scholarship offers $700 for undergraduate, $733 for master, $966 for doctoral students per month. The scholarship is awarded for one academic year in principle and may be reapplied and reviewed regularly based on applicants' academic performance and research records.
National Chiao Tung University is a public research university located in Hsinchu, Taiwan. Established in 1896 as Nanyang Public School, it is one of Taiwan's Leading Universities.
Detail >>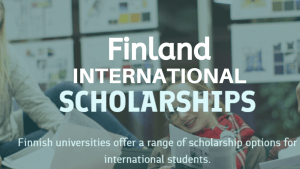 The Finnish Government Scholarships for Undergraduates, Graduates at Finland Universities, Finland
The Finland Scholarships are funded by the Government of Finland. The Joint Application to higher education in Finland is now open. Joint Application means you can apply for up to 6 Programmes in one application form for Spring 2021. There is no application fee; applying is always free.
Finland has 13 Universities and 22 Universities of Applied Sciences. Almost all academic fields are available. They offer various percentages of the tuition fee waiver scholarship or the tuition fee + monthly stipend scholarship (fully-funded).
A list of all Finnish Universities can be found here.
Detail >>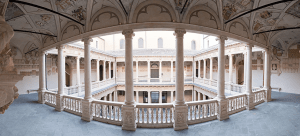 Full Scholarships for Undergraduates, Graduates at University of Padua, Italy
The University of Padua offers the University of Padua International Excellence Scholarship Program 2021 to highly talented prospective students wishing to pursue a Bachelor's or Master's degree entirely in English in Padua. The scholarship program is highly selective.
The scholarships' benefits include Fee-waiver, a Living stipend of €8,000 (gross amount) per year, Corresponding to the regional tax, and Marca da bollo.
Courses at the University of Padua are updated continuously to meet the ever-changing needs of the labor market. Its Healthcare degrees, for instance, cover a wide range of new courses such as Pediatric Nursing (Medical School), or Neuroscience and Neuropsychological Rehabilitation (Psychology). Engineering degree programs are available in Civil, Architectural, Environmental, Industrial, and Information Engineering.
Detail >>