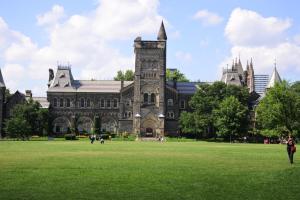 Lester B Pearson International Scholarship Program from the University of Toronto
The University of Toronto, Canada is opening the Lester B. Pearson International Scholarship Program. This scholarship is intended to recognize international students who demonstrate exceptional academic achievement and creativity, and who are recognized as leaders within their school. This is the most prestigious and competitive scholarship for international students awarded annually by the University of Toronto. Each year approximately 37 students will be named Lester B. Pearson Scholars. The scholarship will cover tuition, books, incidental fees, and full residence support for four years. These scholarships are tenable only at the University of Toronto for first-entry, undergraduate programs.
Detail >>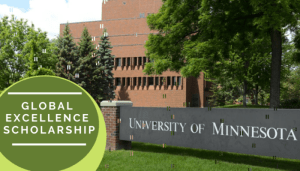 Half Undergraduate Scholarship from the University of Minnesota, U.S.
The University of Minnesota, U.S. is offering the Global Excellence Scholarship for international students. The school will provide an award amount of up to $25,000 to the successful candidates for the year 2020/21. This grant is for undertaking an undergraduate degree program in any field offered by the university. The educational bursary is available for both international freshmen and transfer students who want to pursue an undergraduate degree program at the university. The University of Minnesota is a public research university that has the sixth-largest main campus student body in the United States. It offers a wide range of undergraduate and postgraduate degree programs to the students. At this university, students can meet with career advisers who can help them in exploring options and information advisers.
Detail >>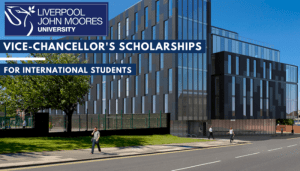 Vice-Chancellor's Scholarships for Undergraduates from the Liverpool John Moores University, U.K.
Liverpool John Moores University is offering Vice-Chancellor's Scholarships for international students to study in the United Kingdom. There are five awards open to all eligible candidates, who are going to study an undergraduate degree program at the university. The scholarship winners will receive £10,000 for the undergraduate study at Liverpool John Moores University for the year 2020. Established in 1992, Liverpool John Moores University is an open research university. It has a variety of training and networking events run throughout the academic year and offers undergraduate and master's degree programs.
Detail >>