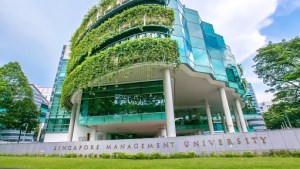 Full Scholarships for Undergraduates at Singapore Management University, Singapore
The Kewalram Chanrai Group Endowed Scholarship is available to first-year full-time undergraduates of foreign nationalities pursuing any degree program at Singapore Management University. The Scholarship is aimed at motivating the students to achieve greater heights of excellence.
The scholarships will offer up to $30,000 per annum
The scholarships will offer financial support towards the recipients' tuition fees and/or study-related expenses such as the purchase of a notebook computer that the recipients may keep upon completing their studies, purchasing textbooks, participation in Business Study Mission and/or International Student Exchange Programme with SMU partner universities.
SMU is ranked #12 among specialist universities worldwide and 38th Globally for Business & Management Studies in Quacquarelli Symonds (QS) World University Rankings by Subject.
Detail >>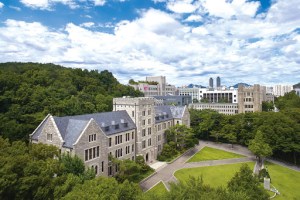 Full and Partial Scholarships for Undergraduates at Korea University, Korea
Korea University (KU) offers scholarships to international undergraduate students who have excellent scores or come from designated countries.
The scholarship covers:
Scholarship A: full Tuition fee for 8 semesters.
Scholarship B: 50% of Tuition fee for 8 semesters.
Conditions to maintain the scholarship award: Students have to meet the condition of required GPA and credits in order to receive the scholarship continuously.
KU's Educational Goal is to encourage the holistic growth of active intellectual and spiritual attributes in students, nurture their capacity for insightful study and their commitment to their subsequent professional lives, and foster open-minded leadership skills within them, enabling them to contribute to the advancement of humanity and the international community.
Detail >>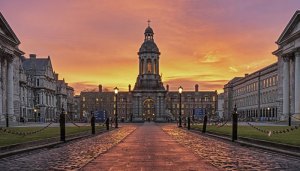 Partial scholarships for Undergraduates at Trinity College Dublin, Ireland
Global Business Scholarships aim to encourage students who wish to enroll in an undergraduate degree in business studies.
The scholarship covers worth up to 5000 euro to the outstanding scholars.
At the heart of Trinity College Dublin is a culture of academic freedom, diversity of scholarship, the pursuit of truth and the highest level of academic standards.
Detail >>