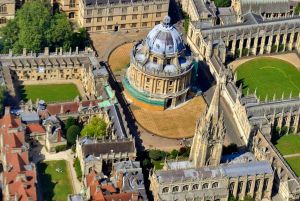 Weidenfeld-Hoffmann Scholarships for Undergraduates, Graduates at The University of Oxford, U.K.
The scholarship will cover 100% of course fees and a grant for living costs (of at least £15,285). Awards are made for the full duration of your fee liability for the agreed course.
The Weidenfeld-Hoffmann Scholarships and Leadership Programme cultivates the leaders of tomorrow by providing outstanding university graduates and professionals from developing and emerging economies with the opportunity to pursue fully-funded graduate studies at the University of Oxford, combined with a comprehensive program of leadership development, long-term mentoring and networking.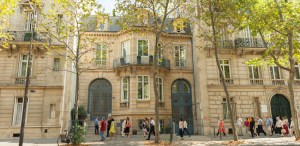 Partial Scholarships for Undergraduates at The American University Of Paris, France
More than 45% of students receive financial support from AUP, totaling over €4 million in aid every year.
AUP Scholar Awards cover 75% of the tuition fee for talented AUP students. They are typically awarded to those students who show excellent academic promise, global perspective, significant extracurricular activities and demonstrated financial need.
AUP is a true 21st-century world university with an incomparable urban location in the most beautiful city in the world and a curriculum designed to produce global leaders by focusing on the comparative and the cross-cultural, the international and the interdisciplinary.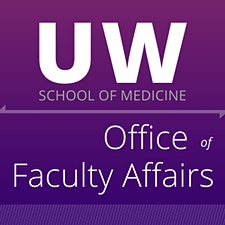 Leadership Development Series Workshop: Strategies for Effective Communication by UW School of Medicine Office of Faculty Affairs, Online
This session in the faculty leadership development series will focus on strategies to enhance effective communication in various venues. Whether it is a team member, giving performance-related feedback, or simply sharing your observations and concerns with a colleague or patient, learning (or reinforcing) the tools for having these challenging conversations are helpful for all of us. Attending this session will allow you to gain additional skill and confidence in having difficult conversations by:
Understanding the role of a fundamental attribution error
Learning a set of core dialogue skills
Creating a plan to apply these skills to specific challenges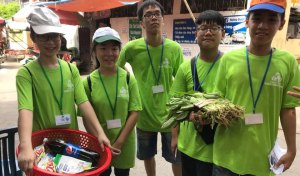 The Actions For Earth – Global Leaders Challenge 2021 Contest, Online
Actions For Earth – Global Leaders Challenge 2021, organized by Hemispheres Foundation, is supported by the Singapore Tourism Board. The virtual challenge is hosted by Singapore, Australia, Vietnam, Ghana & Nigeria.
Present your innovative sustainability project and stand a chance to win SDG30,000 prize money to be awarded to the top 30 semi-finalists and attend the Actions for Earth – Global Leaders Summit in Singapore in 2022.