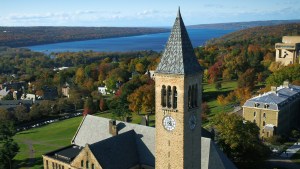 Full Scholarships for Undergraduates of Cornell University, USA
Cornell University – one of the eight Ivy League schools (The Ivy League is an American collegiate athletic conference comprising eight private research universities in the Northeastern United States) – offers full scholarships for undergraduate levels.
Cornell has a very generous aid/grant policy and provides fully funded undergraduate degrees to a few deserving students, with over $50 million each year.
Cornell is also best known for its STEM faculty, especially its engineering programs and also its Law program. Cornell offers about 80 majors in STEM, Arts, Social Sciences, and Humanities and minors in 122 different fields. Furthermore, students can carry more than one major or attend dual-degree.
Detail >>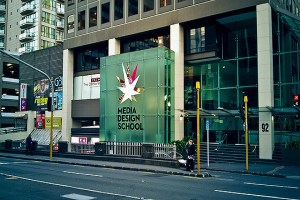 Partial Scholarships for Undergraduates of Media Design School, New Zealand
Media Design School offers International Student Scholarships to prospective students who display the potential for academic excellence in specific areas of digital design.
The scholarship offers recipients up to NZ$5,000 applied to the second year of tuition fees at Media Design School, available for Bachelor of Art and Design, Bachelor of Creative Technologies, Bachelor of Media Design, and Bachelor of Software Engineering.
As a world-famous Laureate International Universities network member, Media Design School offers students opportunities to exchange globally. The school has produced many generations of elite students who have influenced and changed the media and digital industries in many countries worldwide. From their first day at Media Design School, students will be studying in a studio-like environment using state of the art, industry-aligned software and technology that encourages students to develop business skills and establish commercially sustainable startups.
Detail >>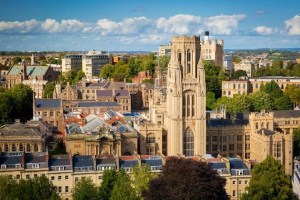 "Think Big" Scholarships for Undergraduates from the University of Bristol, U.K.
University of Bristol Think Big Scholarship provides the recipients with the following awards:
3 x £10,000 scholarships
9 x £5,000 scholarships
The awards can only be used as fee waivers towards the cost of tuition fees.
If you apply for this scholarship, you will also automatically be considered for any other University of Bristol international scholarships that you are eligible for.
Bristol is one of the most popular and successful universities in the UK, ranked in the world's top 60, and UK's top ten universities in the QS World University Rankings 2021. Bristol also is one of the most attracting on average eight top-quality applicants for every place, and graduates are among the most sought-after by employers across the globe.
Detail >>