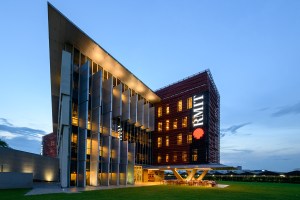 Iglu International Accommodation Scholarship at RMIT University 2021, Australia
To recognize students' efforts and excellence in learning, RMIT University is currently launching the Iglu International Accommodation Scholarships for the academic year 2021 -2022. The scholarship provides 50% scholarships towards the weekly fee to stay at Iglu Melbourne City for 12 months while undertaking an eligible vocational or degree RMIT University program in Australia.
RMIT is a global university of technology, design, and enterprise. RMIT is now ranked 18th globally for universities under 50 years and is listed among the world's top 30 universities with a technological orientation.
Detail >>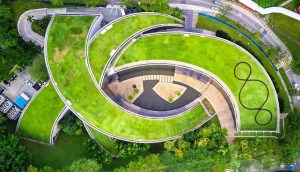 ASEAN Undergraduate Scholarship at Nanyang Technological University 2021, Singapore
The ASEAN Undergraduate Scholarship is offered by the Nanyang Technological University (NTU) for citizens or permanent residents from the Association of Southeast Asian Nations (ASEAN), except Singapore.
The scholarship covers up to the normal program duration on condition that the scholarship holder maintains a record of good academic performance and exemplary conduct; full coverage of subsidized tuition fees (after Tuition Grant​); living allowance of S$5,800 per academic year,…
NTU was ranked 11th in the world and 3rd in Asia in the 2020 QS World University Rankings. NTU also came in overall 1st in the world in the ranking of young universities for five consecutive years in the QS Top 50 Under 50 rankings from 2015 to 2019.|
Detail >>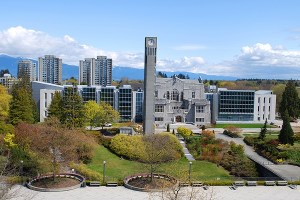 Full Bachelor's Degree Scholarship at the University of British Columbia (UBC) 2021, Canada
Two prestigious (financial)-need-and-merit-based awards are available through UBC's International Scholars Program. UBC's International Scholars have the potential to make a difference in the world. They are high academic achievers, they have demonstrated exceptional extracurricular activities, and they are dedicated to giving back to their communities.
The University of British Columbia (UBC) is a global center for teaching, learning, and research, consistently ranked among the top 20 public universities in the world and recently recognized as North America's most international university.
Detail >>