It can't deny that most kids vote for Math as their least favorite subject when studying. But whether they noticed it or not, Maths is the universal language that is applied in almost every aspect of life.
Let us show you how to encourage your child to enjoy Math through simple things around them.
Gardening
"When we plant a tree, we are doing what we can to make our planet a more wholesome and happier dwelling-place for those who come after us if not for ourselves." — Oliver Wendell Holmes.
Is "planting trees" one of your family's "New Year's resolutions"? Add this meaningful activity now, and you will be surprised to see that your child is practicing calculation by taking care of the tree! When growing new seeds, you'll have to measure their distance from each other and how many holes their pots need to have; water them with proper measurements.
Application:
Basic mathematical operations (addition, subtraction, multiplication, and division)
Measurement
Logical and Analogical Reasoning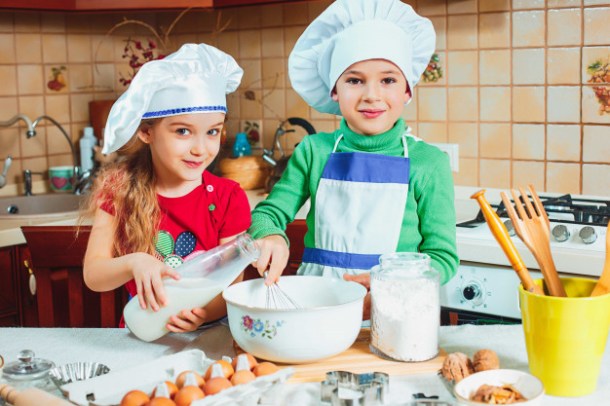 Cooking and Baking
Even in your kitchen also, you can show kids the maths. This is a fun way to explain both maths and basic cooking methods. For cooking or baking anything, the following keywords will help: how much of the quantity to be used for cooking, the proportion of different ingredients, cooking methods, how much time it would take to cook/bake, etc. Such are based on different math concepts.
Application:
Basic Mathematical Operations (additions, subtraction, multiplication, and division)
Logical and Analogical Reasoning
Mathematical Algorithm
Measurement, Ratios and Proportions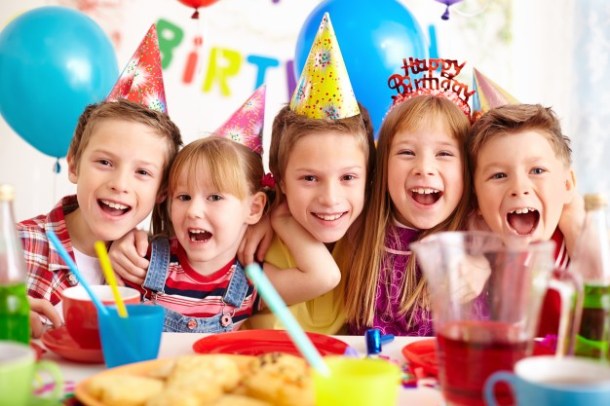 Parties
Kids (and us) love parties. Let them be a part of party planning. Math can sneak in when your kids have to think about: how many people, what time it will start, how much food and beverages to prepare, how to decorate the stage,…
Application:
Basic Mathematical Operations (additions, subtraction, multiplication, and division)
Mathematical Algorithm
Measurement
Geometry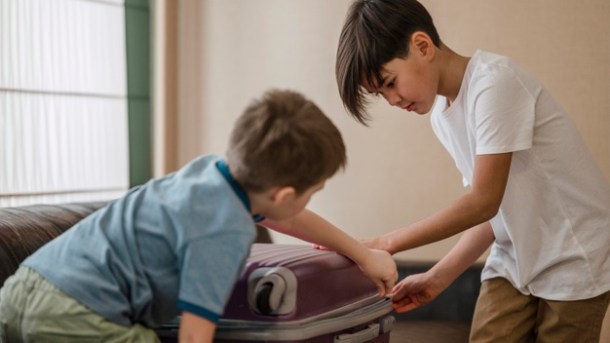 Traveling
Yas, trips, especially in spring, are the most expected for families! Planning a trip is the best way for kids to perform their Math skills. Give your kids some keywords: destination, hotel, number of days to make a budget, the distance and how much time it would take for you to reach the place if you're going to do it by walking/driving. If it is an abroad trip, show kids how you convert currencies and compare how much it would cost our country. Here comes the role of maths. Let plan a trip with your kids from today for this spring. They will surprise you with their skill.
Application:
Order of Mathematical Operations
Ratio and Percentage
Algebra
Make Math more enjoyable with our Singapore Math courses
Should you have any concerns or any topics you want us to cover, please leave your comments below or email eve.nguyen@e2.com.vn. You can subscribe to our newsletter to get the latest updates delivered straight to your inbox and find more parenting coverage at https://blog.e2.com.vn/category/parents/