The SAT is a daunting exam. Plus, it's not a direct part of your schooling, so why take the SAT? Well, as it turns out, there are plenty of good reasons.
On of the most significant reasons is how the test affects your college options, though there are other considerations, too. In this article, we'll talk about all the reasons to take the SAT, including why it might be a better test for you than the ACT.
GET OUR FREE SAT EBOOK –
"A COMPLETE GUIDE TO THE NEW SAT"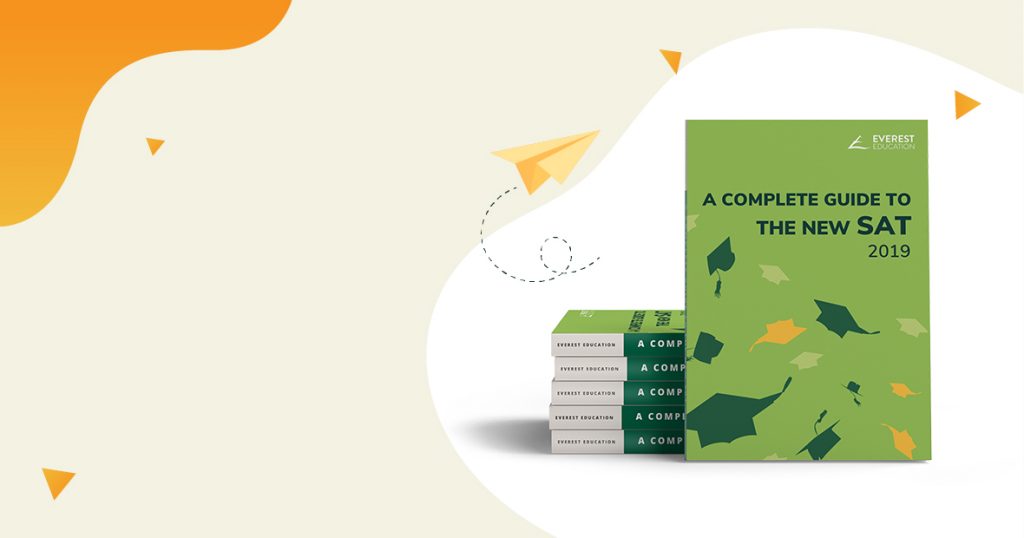 Our free ebook will provide you with everything you need to know about the SAT test, how to set the right target and define your good study plan.
Register to grab Everest Education's complete guide to the new SAT and achieve your dream score here