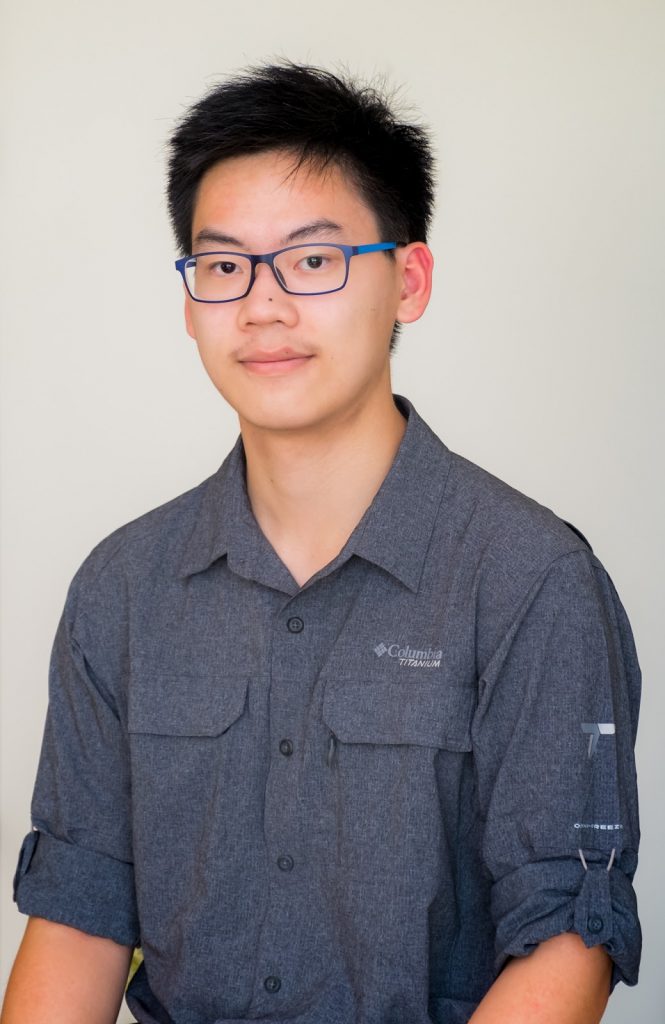 Jimmy worked with us since elementary school through the college admission process, ultimately enrolling at Princeton University. In fact, he was one of the earliest students at Everest Education, enrolling in our math classes when he was still in elementary school in Saigon.  Later his family moved abroad to Bangkok and then Dubai due to work, but we stayed connected, and he enrolled in one-on-one tutoring online. For high school, Jimmy studied at a boarding school outside of Boston, and during this time, we worked with him in College Compass.
Personally, I'm so proud to see his development, particularly through high school. At Everest, we pride ourselves on looking at each student individually and guiding him to find an authentic path. Jimmy had a great interest in the violin and played in the orchestra. But along the way, he discovered a passion for engineering, and specifically aerospace. He found himself first tinkering with drones, and then building and programming his own, each getting more and more advanced. One of my fondest memories was visiting NASA's JPL (Jet Propulsion Laboratory) in Pasadena with him, his mom, and my 3rd-grade son. We were able to see the Mars Perseverance Rover as it was being prepared for launch, and that was an inspiring experience for my son, and, I believe, for Jimmy as well.
With a keen interest to major in aerospace engineering, we focused the college application process on many of the top programs in the nation. It's an incredibly competitive major, and COVID made it even harder in 2020. With our application essay strategy, Jimmy brainstormed intensively on all the key life experiences, and in the end, his personal essays highlighted small moments of joy, including when Jimmy was caught up in the flow of engineering drones to deliver a small gift to his friend. By showing the details of how he thought and why he was so intensely curious about aerospace engineering, Jimmy presented himself as an intellectually driven creator and was authentically himself.
Throughout high school and in working with us, Jimmy resisted doing things simply for the "resume factor", and instead wanted to explore activities that were his own simply because he had an interest in that. More than the end result, Jimmy cared deeply about the process, and so did the entire Everest Education team. We are so happy to see that he has challenged himself and is now preparing for the next phase of his personal journey.
Most importantly, I know Jimmy is just still finding his stride, and the best is yet to come.
– Tony Ngo
Chairman and Co-founder at Everest Education
"Our point of view is on how to work together to build a solid foundation. It needs the cooperation of the school, the instructors, and, in the case of my children, the Everest team to construct that launchpad. After that, it's up to them how far they want to go."
Mr. Tran Xuan Ngoc, Jimmy's dad – that's one of 5 Key milestones when encouraging my child to study abroad