Any parent would love their child to achieve specific goals at each stage of development. Some parents wish their children to excel in contests, study abroad, or attend a top university. However, some parents just want their child to live her interests and aspirations, which is enough to make her a "hero" in parents' eyes. You know what? A child can still be a "hero" in all these above concepts provided when accompanied and supported appropriately by parents on the path.
College Compass recently hosted the event "From Zero to Hero: Accompanying your child to the Top 1 U.S. University" for our families to get more beneficial advice from actual experience from our success case. Mr. Tran Xuan Ngoc's family was there, as was Mr. Tony Ngo, President and Co-Founder of Everest Education and College Compass Senior Counselor. Mr. Ngoc is not only a successful businessman but also the father of two boys, An Tran and Jimmy Tran, who have attended prestigious universities, Princeton and New York University.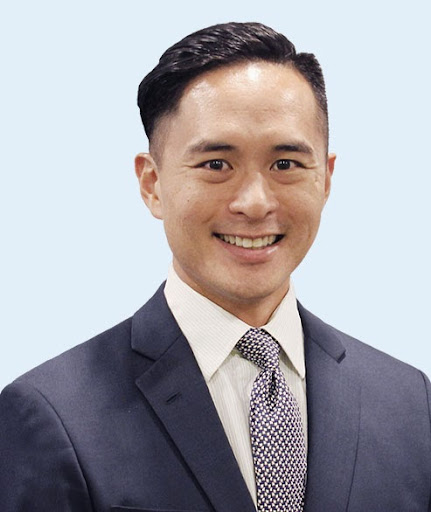 Mr. Tony Ngo, Chairman and Co-founder of Everest Education
M.B.A., Harvard University
M.S. Industrial Engineering, Stanford University
B.A. Economics, Stanford University
Mr. Tran Xuan Ngoc, CEO of Nam Long Group
An Trần & Jimmy Trần's father
Management Accelerated Programme (MAP), General Management, INSEAD
B.A. Mechanical Engineering, University of Technology of Ho Chi Minh City
This article will summarize 5 key events Mr. Tran Xuan Ngoc's family learned during his child's journey in choosing majors and schools, as well as the moment he read his son's essays and knew they had been admitted into their desired schools.
5 Key Milestones That Turn Into Valuable Lessons When Parents Encourage Their Child to Study Abroad!