How do you say ½, ¾, or other fractions in English?
Math concepts such as fractions can be super confused and cause a great deal of math anxiety if students do not master in the early grades.
Learning fractions in English requires students understand how to say fractions in words. It helps them to solve math problems confidently and use in daily communication. At Everest, we are one of the first using Singapore Math system, which has been proven to be especially effective for young students – the CPA method.
Let's learn how to say fractions in English in the pictures below!
Learn more about some basic Algebra vocabulary in English here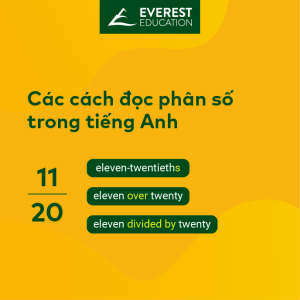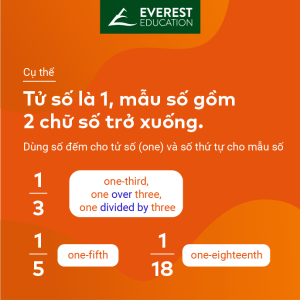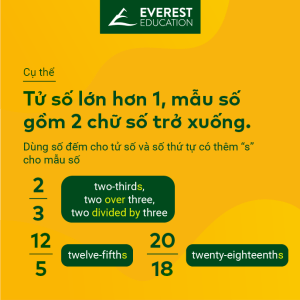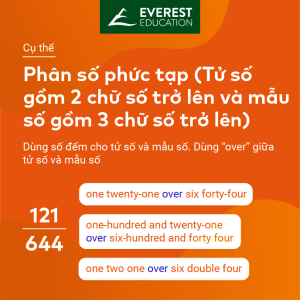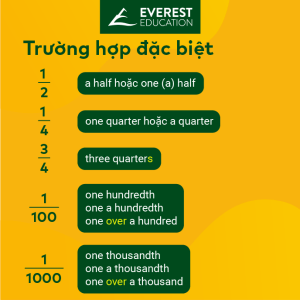 >> Check out other topic:

5 Benefits When Kids Learn Math In English