Do you know how good your child's English is? Where are they compared to their classmates on the English proficiency ladder? If she owns a PET certificate, what is her equivalent score in IELTS, TOEIC, or even TOEFL? Knowing your child's English level will help you explore a range of support and resources specially matched to them.
There are many different levels of learning English. It's like stepping up a ladder. For example:
Young learners of English usually start with very simple things like numbers and colors.
Next, they might learn vocabulary and grammar linked to everyday topics, such as animals, family, food and drink, sports, and games.
Then, they might start to read about their favorite animal, write about their brothers and sisters, listen to a song, or talk about the games they enjoy playing.
So, what exactly are the different levels of language learning?
Getting your child to acquire native-like fluency in any language is hard in itself if you're only focused on the end game.  However, if you break the entire process of reaching the highest level of English language mastery into multiple stages, then it's suddenly a much easier picture to paint.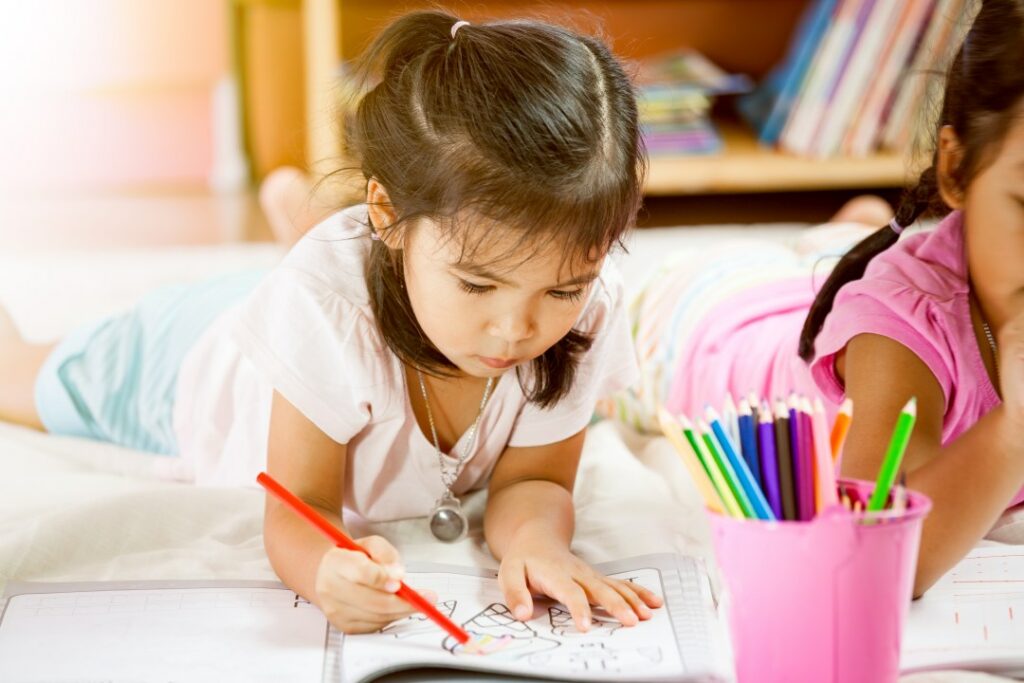 In this article, we introduce to you the Common European Framework of Reference for Languages (CEFR) as a benchmark for qualitative aspects of English usage against international standards. Hopefully, it will outline the stages that children go through when acquiring an additional language and give suggestions about how practitioners can support them in this journey within an inclusive environment.